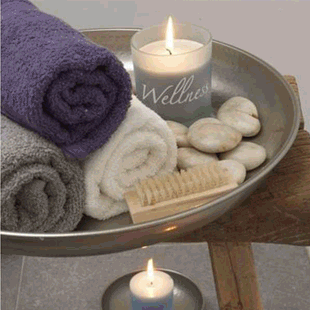 Welcome to Trend-Center B.V.
We offer a wide collection of trendy and competitive Gift and Home Decoration items.
Trend-Center is a Trading Company, mainly importing from the Far East and exporting to various countries. The company started in 1978 and developped into one of the leading companies in its market.