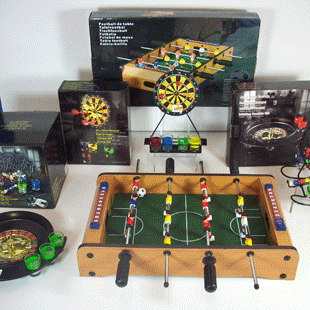 The collection exists of a broad assortment of interior and gifting items.
The collection is being kept state of the art through daily supply of new articles. You can see some of them on the pictures.
To view the whole collection, you can visit us on the trade fairs or in our showroom.